Blog Posts - Carnival Of Credit Score And Debt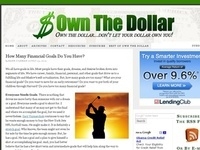 Welcome to the 5th Edition of the Carnival Of Credit Score And Debt which is a blog carnival that focuses solely on debt, credit scores, credit reports, and other credit topics. Editor's Choice PT presents Is It Always Good to Pay Off Your Car...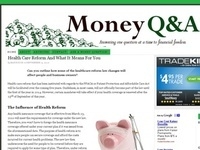 Welcome to the February 21, 2011 Edition of the Carnival of Credit Score and Debt. Thanks for everyone who participated in this edition which is the Fourth Edition. Editor's Choice Congratulations to this weeks best articles. These three blog...