Blog Posts - Carpetbagger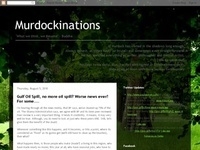 Let's face it people, Trump, is a terrorist. And not a very bright one, regardless of his narcissistic view of himself. He's earned the venom some feel for him as well as the ridicule.No. No sir, it is not. I'm sure it's mostly average if anything.Te...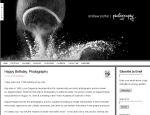 My partner, Chris, makes some seriously good chili. Chili, specifically Texas Red Chili, traditionally isn't made with beans – it's usually very minimalist. Any honest Texan would turn their noses up in a New York minute at the mere...