Blog Posts - Cat Naps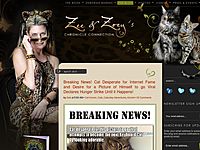 This picture of Mia and Peanut was taken back in 2009. While I certainly had my share of setbacks back then, I often find myself yearning for those days when life seemed simpler. Everything is just so hectic and stressful nowadays. But for a cat, the...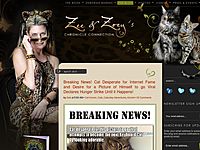 Well, as many of you know, Caturday was quite a busy day at our house, what with conducting our own Cat-Olympics and all. If you missed all the non-stop action, click here to read the post in full – it's quite a doozy and will leave you speechles...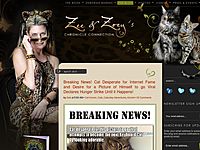 Not only is it Wordless Wednesday, but it's hump day, that day of the week that means the weekend will soon be upon us! In honor of that, we thought we'd share some of our favorite images of the gang in groups of two's and threeR...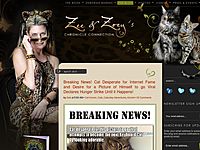 I truly love blogging because it has enabled the kitties and I to make so many wonderful friends. We care about you all, but we can't possibly know what each and every one of you are going through in your own lives, each and every day, but it stand...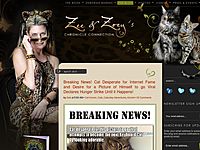 I don't know about you, but I feel completely invigorated from that stimulating workout that Harley shared with all of us! That is my kind exercise routine and one that I can relate too! Happy Wednesday all – hope I didn't wear you...