Blog Posts - Cat Rescue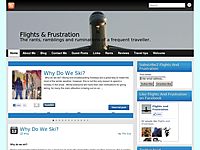 Looking for fun places to go in Melbourne? Are you looking for fun things in Melbourne? Well there is a new kit in town and it is just purrfect as one of the new places to go in Melbourne. Therapeutic, calming and with a dose of caffeine you'll...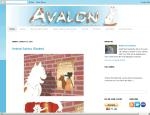 Do you want to help a cat this Christmas?I have decided to donate 50% of Avalon's royalties of the entire month of December to the cat shelters Cat Rescue and Ever'y Cat in Brussels, Belgium.About Avalon: Some cats need nine lives to m...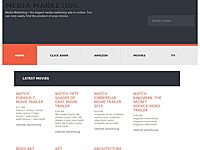 Click Here For Video>>...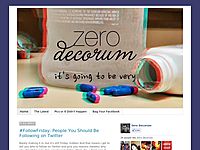 A week or two ago, I was coming home from work, and there was a little cat sitting at the bottom of my stairs. I'd noticed him hanging around the building for several days at that point, and I'd been wondering if we should call someone to see if he w...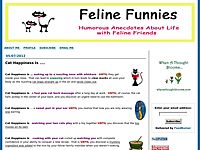 Meet my newest grandcat - Stella Until next time, remember... "Cat rescue is like a virus," says Des placidely about the cat obsession that has taken over his life. "And once you're infected, it's incurable." - Denise Flaim...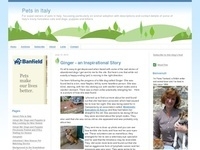 A couple of weeks ago I was contacted by a lady, Roma, on holiday in Pontremoli, Italy who was desperate to save a mother cat and her kittens from being drowned by the local farmer's wife. To cut a long...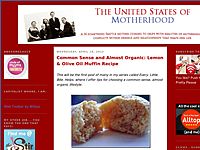 From one rescued pup mommy to another animal lover: You can make a difference.<p>&a...