Blog Posts - Cat Writers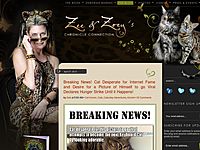 Finally settled in after my hectic trip to Arizona a couple weeks ago for the BlogPaws/Cat Writers' Association Conference, I received a phone call from fellow CWA member, Dusty Rainbolt. She had been a past president of the organization at one poi...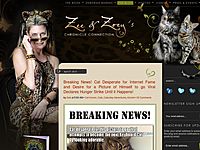 Gratitude. That's the only way I can adequately describe what I felt during my days at the BlogPaws/Cat Writers' Association conference held at the gorgeous and tranquil Sheraton Grand at Wild Horse Pass Spa and Resort in Phoenix last weekend. It...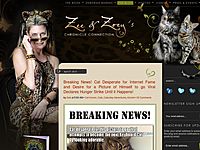 Wow…after the months, weeks, and days of preparation, it's finally time to be leaving for the BlogPaws/Cat Writers' Association conference! I'll be gone from Wednesday to Sunday – the longest I've ever been away fr...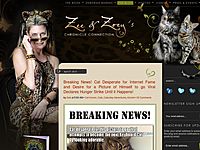 It's almost impossible for me to believe, but I've been blogging for almost 6 years now. It started as an afterthought – I was writing my first book – The Chronicles of Zee & Zoey – A Journey of the Extraordinarily Ordinary and it w...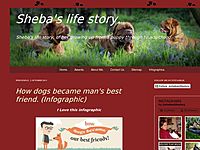 Lorie Huston, DVM: Founder and Owner of Pet Health Care GazetteIt's with a heavy heart that today I make this sad announcement on the passing of Dr. Lorie Huston, Lorie was a very respected member of the BlogPaws community. The animal kingdom has als...