Blog Posts - Catalysttheme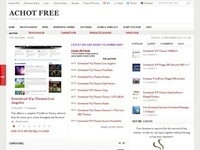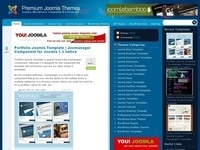 Catalyst gives you the control and flexibility to create a site that's uniquely yours. With over 900 custom options at your fingertips. Catalyst is very simple to customise any kind... Read more »...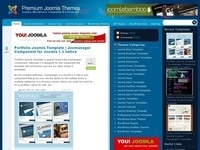 CatalystTheme is started rolling a huge discount offer for coming up Easter. A great opportunity to tale advantage of offers this special 20% off coupon code for both Saturday and... Read more »...