Blog Posts - Categorized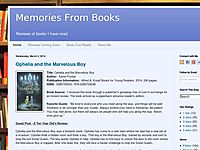 Title: I Wish My Teacher Knew: How One Question Can Change Everything for Our KidsAuthor: Kyle SchwartzPublication Information: De Capo Lifelong Books. 2016. 272 pages.ISBN: 0738219142 / 978-0738219141Book Sour...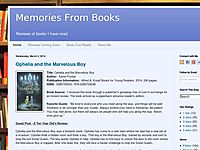 Title: Rise of the Rocket Girls: The Women Who Propelled Us, from Missiles to the Moon to MarsAuthor: Nathalia HoltPublication Information: Little, Brown and Company. 2016. 352 pages.ISBN: 0316338923 / 978-0316338929...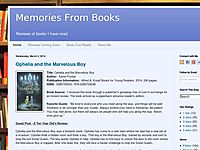 Title: The Gene: An Intimate HistoryAuthor: Siddhartha MukherjeePublication Information: Scribner. 2016. 592 pages.ISBN: 1476733503 / 978-1476733500Book Source: I received this book as a publisher's galley...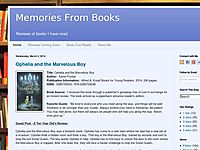 Title: Street of Eternal Happiness: Big City Dreams Along a Shanghai RoadAuthor: Rob SchmitzPublication Information: Crown. 2016. 336 pages.ISBN: 0553418084 / 978-0553418088Book Source: I received this boo...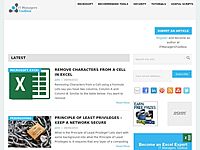 What is a DDoS Attack? What do they do? Put simply, multiple machines all send a HTTP request or more commonly and ping to a single address, usually a website. A lot of sites or networks do not have strong enough protection against this type of attac...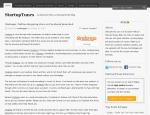 Well, everyone wonder about the latest buzz of the town, city or world. Sometimes you wish to find out what's going in your city so that you can participate in it. For others, it's always party time during weekends and they prefer to find an...