Blog Posts - Catfish Fishing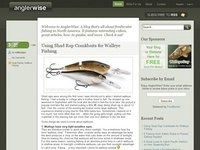 So you're considering making the move to ultralight fishing. So what type of fish can you expect to reel in with your new gear. While you may never haul in a tuna or sturgeon, you may be surprised at the variety of catch available to you, even with...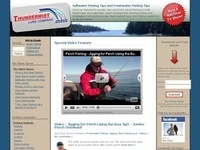 Today brings us to part 2 of our special 3 part guide on catching catfish. In part 1 we talked about finding the perfect spot and related topics, though today we cover topics about gear. Getting the right rod, fishing line, and more for the right sit...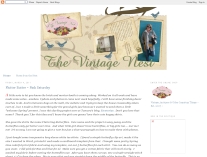 Meet Kate! See her over there sitting at the end of the dock? Kate is petite and round. She has twinkling eyes, rosy red cheeks and an infectious laugh. And she fixes our lawnmowers! And other small engines. Yep, th...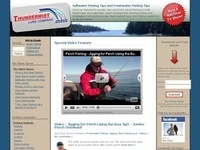 Hello folks! This week we come at you from the shorelines of Black Creek as we gear up and go fishing for bullhead catfish. If the video doesn't load, you can view it here: Bullhead Catfish Tips with Spincast Reel Tips We're running a tw...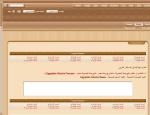 I wanted to change it up a little bit today and get philosophical via story telling. Self sufficiency and sustainability has become more and more popular in recent years. "The Omnivore's Dilemma" hit shelves in 2006 and, I think, really g...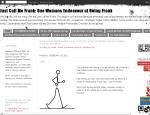 After a hot sweaty muddy four hours at a river, resulting in being browned to the color of a baked turkey, we managed to catch four catfish to keep (James 1: Frankies 3)!Finally, keepers. One got tossed back because it was too small, so after we ging...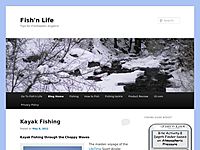 It felt great sitting by the lake Saturday night.  An earlier rain shower and some chill in the air kept everyone away except for me.  I haven't been out to the lake at night for some time and watching the … Continue reading →...