Blog Posts - Catholic Life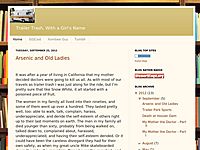 Trailer TrashHow did I become trailer trash? I fell for the oldest trick in the book. I use it now on my own kids – "Get in the car." "Where are we going?""Just get in the car."This happened in the spring of 1980. Ted the Drug Dealer, s...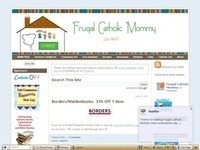 This site has free Mass cards available, although I'm sure they would appreciate a donation for their work.(thanks, freestufftimes)...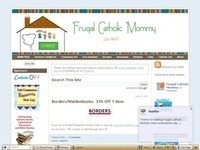 Do you celebrate your children's saint days? This is a great way to connect your kids to a Catholic role model, and to solidify their Catholic identity while creating fun, lasting memories. In our house, we have a "special plate" that we u...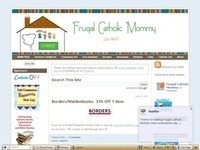 May is Traditionally Mary's month, dating back to medieval times when St. Philip of Neri decorated the statue of the Blessed Mother with spring flowers. Here are some ideas to do with your children to honor Mary this Month:1. Pray the Litany to Mar...