Blog Posts - Cats In Hats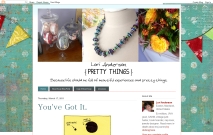 The publisher will be contacting all winners of the kits from the entire book blog hop (be sure to check your email!) but today Zack is going to pull a name out of the bowl. Since there weren't as many entrants, Zack chose to use a smaller b...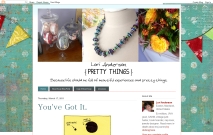 You've heard of the Cat in the Hat by Dr. Seuss. But have you ever wanted to knit or crochet your darling fur-baby their very own hat? Why of course you have. And now you can! I have two cats. One is geriatric and a cuddler and MIGHT let me put a...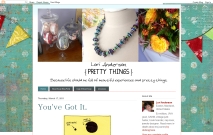 On March 28th, I'll be posting my review of the craft book "Cats in Hats".  If you want a chance to enter to win things, you can start the blog tour early!  The reviewers and dates are listed below. AUTHOR KICKOFF: 3/16 Scooter Knits  3/17 ...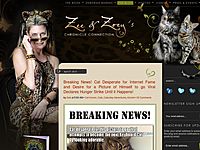 When it comes to me and my life, a cat on my lap will more than suffice. A cat on my lap with a good book to read, I tell you honestly that is all I really need. A cat on my lap that I can pet, I would be absolutely content. Perhaps a cup [...]...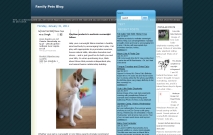 I am ready for the frostiest of weather with my new puffy quilted jacket and winter cap! This is the first time I have ever worn a suit with a zipper. Most of my outfits close with velcro, even when it looks like buttons. I even sat still when my M...