Blog Posts - Caturday Adventures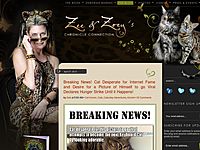 With the onset of rising household name cat stardom and popularity as a result of the Internet, Kizmet the Kitten is no longer satisfied with the paltry couple dozen likes or so each of his pictures generates on facebook and attempts to become the...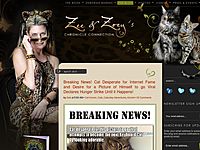 When you need an idea for a blog post, I highly recommend you reupholster your dining room chairs. Sure, it requires planning, time, money, tools, and the ability to know how to recover furniture, but once you have all those bases covered and throw i...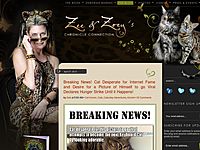 When I am on the computer, I will have the TV on for some background noise. Normally I drown the chatter out while I am typing, but several weeks ago someone caught my attention when I heard her talking about why having a pet is so amazing and the un...