Blog Posts - Caudiciform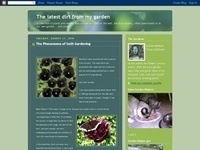 A fascinating plant. Dioscorea elephantipes (syn. Testudinaria elephantipes), also commonly known as turtle back, elephant's foot, Hottentots' bread is one of the most beautiful, weird and wonderful, caudiciform plants around! It has a deeply...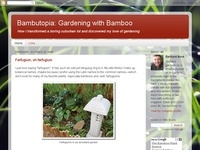 In yesterday's post, "Cutting down the Agave desmettiana flower stalk," you might have noticed that one of the ponytail palms (Beaucarnea recurvata) next to our Agave desmettiana 'Variegata' is in bloom as well. There are actually three of...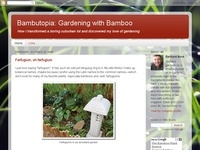 In February, I had the opportunity to visit the UC Davis Botanical Conservatory greenhouses. One of the plants I bought was a Socotran cucumber tree (Dendrosicyos socotrana). This very rare pachycaul only grows on the island of of Socotra off the coa...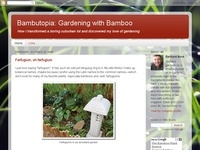 On Saturday I went on a field trip with the Sacramento Cactus & Succulent Society to tour the UC Davis Botanical Conservatory greenhouses. According to their web site: The collection began in 1959 as a collection of coleus plants within the 3,60...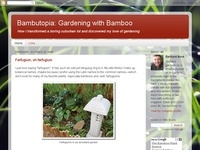 Last year I became interested in caudiciforms and pachycauls, plants with swollen stems or trunks that serve as water-storage organs. Just take a quick look at these Google image search results to get an idea of the variety of plants that fall into t...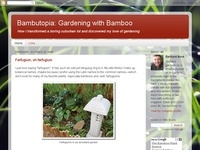 Spring is here for good, and it's planting—and plant buying—time! With little room left in any of our planting beds, I'm focusing on smallish plants I can display on tables and racks. This week our lovely mail lady brought two packages. If yo...