Blog Posts - Cblogger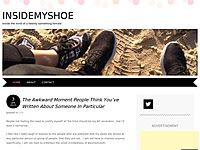 If this past week is anything to go by then no. Absolutely not. Zero fun. Blonde's suck. If you follow my posts you'll know I dyed my hair blonde last week from a dark brown. You can read the process and how it all went here: And here's...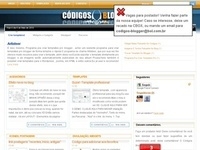 Para os fãs do códigos blogger e fiéis seguidores que querem ficar mais juntos de nós, criei um papel de parede bem bacana que promete deixar sua área de trabalho com aspecto limpo e ao mesmo tempo elegante. O Papel de parede tem um fundo igual...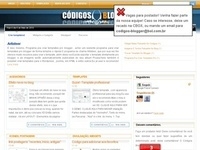 Como "Hackear" Qualquer Blog/Site 18/02/2011 1.227 Visualizações de página TV online Para templates pequenos/Modificável 17/02/2011 873 Visualizações de página Como aumentar ou diminuir o tamanho da área de postagens do blog...