Blog Posts - Cebu Blogging Community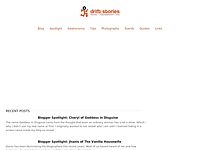 The name Goddess In Disguise came from the thought that even an ordinary woman has a lot a show. Which is why I didn't use my real name at first. I originally wanted to not reveal who I am until I realized hiding in a screen name made my blog so un...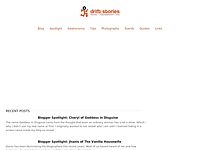 Jhanis has been dominating the blogosphere this recent years. Most of us havent heard of her and how awesome she is but to her readers and followers, she is their Helen. The post Blogger Spotlight: Jhanis of The Vanilla Housewife appeared first on Dr...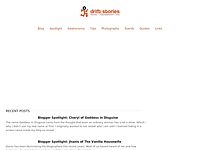 Let's meet Mary Sheena Litang who goes by the name Kuro Hime Hitsugaya and she's the bubbly blogger behind the blog, Kuro Hime Official The post Blogger Spotlight: Mary Sheena of Kuro Hime Official appeared first on Drift Stories.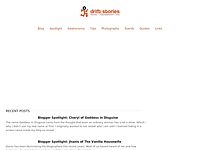 Let's meet Jeane Louise Mainit, the energetic and lively blogger behind the travel and lifestyle blog Lakambini Viajera. The post Blogger Spotlight: Jeane Louise of Lakambini Viajera appeared first on Drift Stories.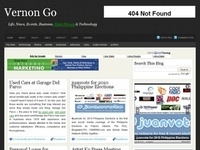 Fun, Food and some Booze well, also community. That pretty much sums up the scene during the Cebu Blogging Community's 1st Anniversary. The Cebu Blogging Community had its 1st anniversary at some bar in Mabolo Cebu, City.The event was well atten...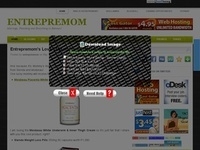 It feels good to be connected with people whom you can relate to. When I arrived here in Cebu, I knew that at some point I'd go blogging again. There's just so many things to blog about this beautiful place. I stopped for a year or two,...