Blog Posts - Cebuana Lhuillier
Advocacy such as this really warms the heart. One million Filipinos officially joined the country's rally to be a fully-insured nation as Cebuana Lhuillier - the Philippines' leading microfinancial compay provides free microinsurance through it...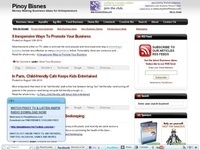 Take one more step in taking care of your family with Rebit. In continuing with Rebit's vision to reduce money transfer costs, we offer yet another way for you to get more value out... Read more of the post CEBUANA LHUILLIER INSURANCE x...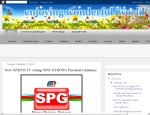 The Search for the Happiest Pinoy nears its grand finale as the top 10 finalists are revealed. Celebrating the values of optimism, resilience and hope among Filipinos, the competition aims to find a Filipino who has a positive outlook in life, was ab...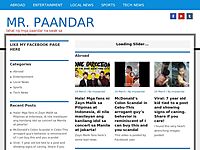 A Cebuana Lhullier teller is in under fire in the social media after a client complained about a "handwritten" receipt made by the teller in one of the branches in Dasmarinas, Cavite recently. Payout skimming is a deceitful way to steal a...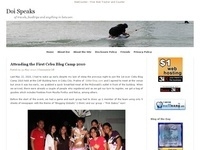 Cebuana Lhuillier's Search for the Happiest Pinoy is back! This time, with a wider scope, new special awards, and bigger cash prizes. A P1-million cash prize, tax-free, awaits the Search for the Happiest Pinoy 2014 grand winner while nine (9) runne...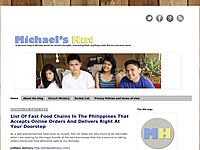 I believe that as of the moment, Over-The-Counter method is the 2nd most preferred way of payment by Filipinos - that is before cash on delivery. I think this is due to that we have a physical point of transaction to base with not like via online pur... What is Over-the-Counter payment? Over-the-counter payment is simply paying/trading which is done directly between two parties, wherein you directly pay/exchange in a physical counter/receiver of either of the traders.What is Remittance? A remi...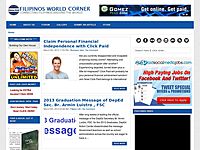 Photos need to express feelings and provide messages with simply one look. Pictures, similar to a smile are global connection that every person is aware of despite having diverse explanations. Photographs, just like a smile are usually enhanced in di...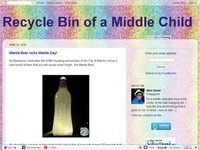 Filled with shining and shimmering Pinoy trinkets, the Big Dome was also packed with thousand of loyal customers and fanatics as the country's leading pawnshop, Cebuana Lhuillier, celebrates its silver year with the country's leading performers a.k.a...