Blog Posts - Celebrate Summer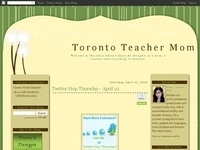 When the lovely hostess extraordinaire Lena extends an invitation to enjoy a delicious BBQ, it's kind of hard to pass up. Especially given that it was nearing the end of June and it was the perfect way to ring in the summer. Co-hosted by Walmart...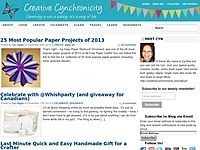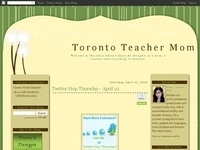 Today not only marks the beginning of summer but it just so happens to be the inaugural International Yoga Day. The weather was perfect for celebrating the Summer Solstice as many Torontonians gathered at the Distillery District for a full day of fre...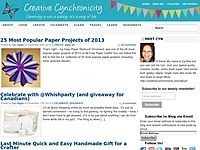 Don't you just love summer? It's such a great time to try something new, set aside some more time for fun, and just generally enjoy yourself. This summer, why not throw caution to the wind and see what this beautiful country has to offer? Here'...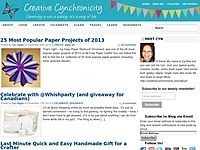 Technically, summer doesn't end for another three weeks but Labour Day weekend has always felt like the last big hurrah to me. If you're like me, you've had a ton of fun and created a lot of summer memories and while it's always so wonderful...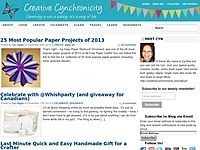 Who doesn't love some water play on a hot summer day?  Of course, swimming is always fun but sometimes, you just don't have access to a pool.  Or, you might have a child like mine – before the age of about 5, she was kind of iffy abou...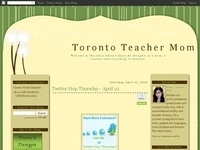 Summer is in the air and the mercury has begun to boil. With the extreme heat alerts this week, it's no wonder I have been craving icy drinks and sweet smoothies. To celebrate summer, I joined the inspirational blogger behind +Listen to Lena and...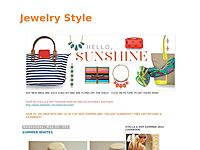 IN JUNE, IT PAYS TO SHOPSTELLA & DOTJUNE IS A GREAT MONTH FOR SUMMER STYLE! STELLA & DOT HAS A LOT TO SHARE WITH OUR NEW BAGS AND TOP SUMMER STYLING LOOKS! CHECK OUT OUR MOST POPULAR "POP OF COLOR" AND "VERSATILITY" LOOK...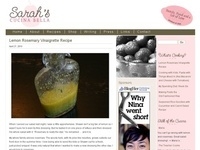 For weeks, I waited impatiently as the early summer gave way to the heat of late July, ushering in tomato season here in Connecticut. And when the first tomatoes appeared in farm stores and at the farmer's market, I was ecstatic, buying up even...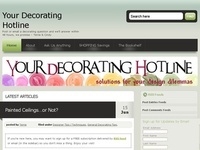 Labor Day is fast approaching and for many folks it marks the unofficial end of summer.  I love each season, but I don't want summer to slip away without a final celebration before the weather cools.  Make at least one last summer splash in...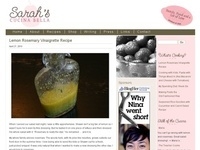 Summertime is winding down for us. And as much as I hate to admit it, I am kind of looking forward to the structure that school brings. It will be sad to leave behind the lazy days of summer, relaxed dinnertime preparations and especially the beach.