Blog Posts - Celebrating Life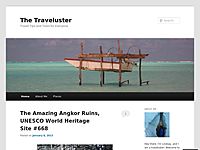 Oh hey there! Remember me? It's been a while! 15 months to be exact… So, what's the deal? Why did I just suddenly disappear, abandoning this blog, and stop responding to (or even approving) comments on posts or answering emails? Well, I don't...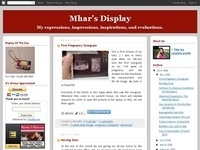 Good morning! Happy day! One of the things I am happy today is that I got the chance to capture this beautiful sunrise and the migrating snow geese at the same time. :) It's a beautiful day. Hope you'll be happy today. ...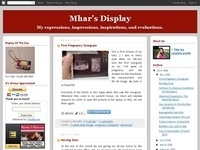 Happy Monday! How was your weekend. Super hot or no? Here in Texas we're getting really high temperatures again. Well, it's summer so there's nothing new about that. :)We went visited the folks this weekend. Just me and and DD... I am getting ready for a Celebration of Life for my younger brother on Friday. The Grim Reaper has always been around us — me — it just seems the older I get the closer his scythe is getting to me. To have a younger brother cut down quick...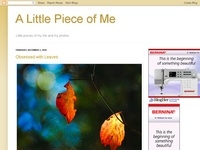 (Daddy Goldfinch feeds his young one)The only way to live is to accept each minute as an unrepeatable miracle, which is exactly what it is: a miracle and unrepeatable.– Storm JamesonIf we are ever to enjoy life, now is the time, not tomorrow or nex...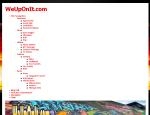 Rockie Fresh & Casey Veggies link up for a new video 'Celebrating Life'. Directed by David Camarena. Their joint project Fresh Veggies drops December 16th.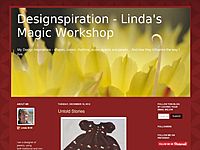 This past weekend I helped celebrate the life of a dear close friend. Bonnie was like a mother, a mentor and was filled with the joy of living. I was her interior designer for 28 years, her 'foster' daughter (she had several younger w...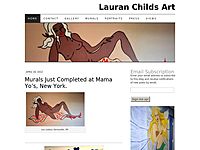 Wow, that's interesting – I just signed up at a sponsorship site, http://www.SponsorPark.com. They give you options to accept individual donations. Who could say no?! I didn't think to put a section on sponsorship on my site... Progressive House | 320kbps | 21.06.2013 BUY PRIVATE FTP ACCOUNT DOWNLOAD EVERYTHING Sdc And Mc Sherlock – Celebrating Life (Summer Celebrations Anthem) #Download...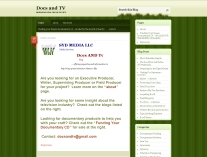 Celebrating Life in Union, a new documentary narrated by Andy Garcia,will premiere at the 2012 New York City International Film Festival at TribecaCinemas, August 14 at 6: 00p.m. The film unveils the tragedy and brotherhood of a group of former polit...