Blog Posts - Change In Plans
Subject: Major Change in JJ Dinner Hi Everyone!Just got a message from RJ last night that there have been major changes in the upcoming JJ Dinner. RJ said: "Chairman Berlon informed the Officers today that President Carter will not be able to atte...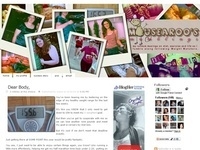 Can't see the video? Check out my YouTube Channel.