Blog Posts - Changsha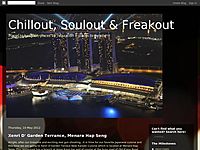 Before you continue to read, I would like to remind you that this is just a travel log of a father and son to a foreign country. There will be no detail description and information about the tourist spots, sightings, prices and schedule. The reason i...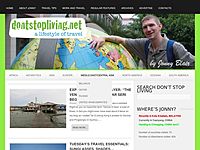 Don't Stop Living - Jonny Blair - a lifestyle of travelIn my ongoing quest to visit every Province in China, I recently headed to the Hunan Province which is probably most famous for the fact that Chairman Mao Ze Dong comes from this province. Also f...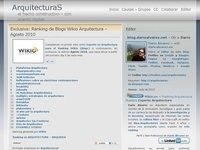 ABC VIAJAR Formará parte de una ciudad ecológica y futurista levantada de la nada en China, a 1.500 kilómetros al sur de Pekín. Diseño creado por el estudio de arquitectura holandés Next. La cinta o... [[ This is a content summary only. Visit...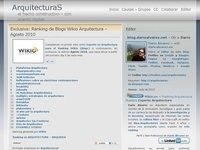 CHINA | ALBERGARÁ UN APARTAMENTOS, COLEGIOS Y UN HOSPITAL El Sky City será el edificio más alto del mundo con 838 metros de altura, 10 más que el Burj Khalifa de Dubai, que lidera actualmente el... [[ This is a content summary only. Visit m...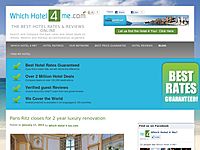 International hotel group Swissotel Hotels & Resorts have continued their planned expansion into China with the planned opening of a new deluxe hotel in Changsha, the capital of Hunan Province and one of south-central China's major tran...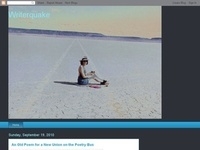 长沙。 by Jakob Montrasio Simplicity, not here (not even desired). Hangovers, handjobs, humble hope, hunger here; Attention deficit disorder, disorderly conduct — Oh My God! Someone here Believes in no god — finds bliss i...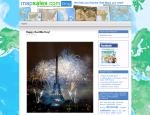 The highest and longest valley suspension bridge in the world has opened in southern China's Hunan Province.   After just four years of construction, the world's longest valley suspension bridge is open for business. Open to traffic on March...
SevenRare.com – Seven Highest Statues in the world. As quoted from Wikipedia, a statue is a sculpture in the round representing a person or persons, an animal, an idea (allegory) or an event, normally full-length, as opposed to a bust, and at l...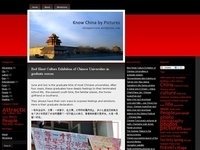 A new round of heavy rainfall sweeps China Since July, many provinces around Changjiang River suffer flood disaster. Follow are some pictures taken from Changsha City after a new rainstorm on 7th August, 2010. Changsha City introduction: A city of so...