Blog Posts - Chara Cafe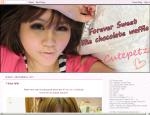 Throw back to last year, I forgotten to blog about this but I really wanted to. Last year, Tower records cafe and Sumikko Gurashi (すみっコぐらし) had a collaboration which is similar to the kapibara cafe that I went. It was in tokyo...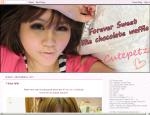 Image intensive postFor the month of November, (Tokyu) Hands Cafe will be collaborating with Kapibara-san! At least 3 hands cafe all over Japan will be having the cute theme of Kapibara! The 3 places are Tokyo, Shibuya Osaka, Umed...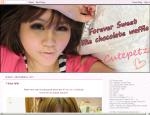 This is a super backlog post! Since the event was last year instead of this but I really wanted to post this up because the next kapiban-san cafe that is coming to OSAKA IS NEXT MONTH! I was really happy that when Vincent was visiting me in Japa...