Blog Posts - Charter Rights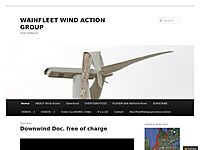 And mind your own business, the Ontario Government's latest policy on electricity: The Toronto Star report (by Brady Yauch) states, Ontario's desire for total control over all aspects of the electricity sector is nearly fulfilled. [also b...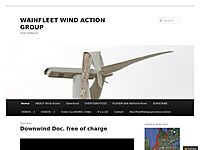 The Ontario Liberal Government's Green Energy Act not only shuts down democracy by crippling local government in matters Green but also hobbles human and civil rights of citizens who have no legal recourse when they are aggrieved by Wind Turbin...