Blog Posts - Chaukhamba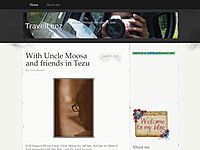 Day 5: October 2 What had become one of the longest days of my life would also become one of the most memorable days …. considering the way it all kicked off in the wee dark hours of a cold October morning. Today is the day we had been waiting for,...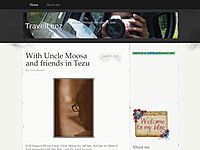 Day 3: September 30 After a night of tossing and turning, we woke up at the crack of dawn. Imagine waking up and rolling out of bed to be greeted by a misty mountain view, with the sun peeping out and pink skies above you. Well, in a tent you do not...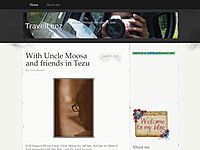 September 29, 2014 We woke with the consciousness that we were into Day 2 of the trek. Though a bit chilly, we knew it was going to be a much warmer morning as compared to the ones we will wake up to in the next few days. There was yet another consol...