Blog Posts - Chechnya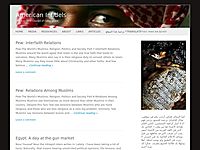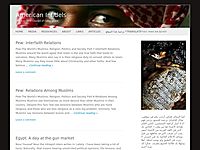 By Daniel Greenfield We don't know whether Dzhokar Tsarneav and Tamerlan Tsarneav were aligned with any Muslim terrorist organization, but there is no reason that they had to be. Most recent Muslim terrorist plots were carried out by "lone wolves...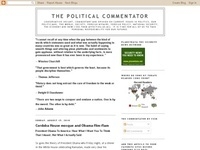 It now appears that the perpetrators of the Boston Marathon bombing are brothers, Muslim and from Chechnya or Turkey! Wherever they're from, however, what's the difference between terrorist acts committed by foreign terrorists or homegrown dom...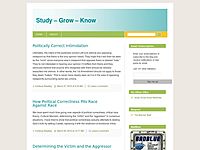 I am appalled. The shrapnel was still falling when several so-called journalists and news organizations could not wait to imply that the Boston Marathon bombing suspect(s) were somehow connected to the Tea Party or right-wing extremism.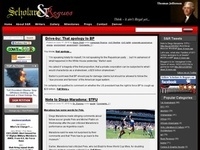 Hasn't Chechen separatists' beef always been with Russia? With new that the dead bombing suspect is named Dzhokhar Tsarnaev and, along with another suspect, his brother, is believed to be from Chechnya, the question naturally arises: what...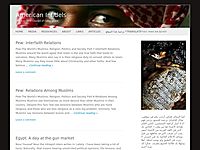 The Jihad, it comes in many forms, but mainly one form. Seize territory, terrorize the population and enforce your will on them by converting them to Islam. The group is made up of young Muslim men originally from such places as Chechnya, Afghanistan...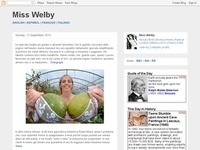 How George Soros conquered the Fourth World The Unrepresented Nations and Peoples Organization (UNPO) was established in 1991 to represent nations which, failing to possess actual statehood, could not have representation in the United Nations. The...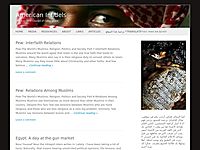 More on the Islamic sanction of honor hillings. Chechen women in mortal fear as president backs honor killings Washington Times ACHXOY-MARTAN, Chechnya — Chechnya's government is openly approving of families that kill female relatives who vio...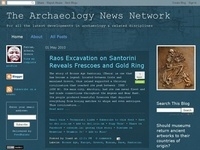 Scientists in Chechnya say they have discovered a cache of fossilized dinosaur eggs in a mountainous area south of the republic. Dinosaur eggs found in the village of Hima, in the Sharoysky district of Chechnya [Credit: RFERL] A team of g...