Blog Posts - Chemical Analysis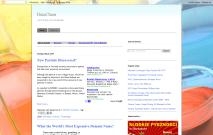 The Kjeldahl method was developed in 1883 by a brewer called Johann Kjeldahl. A food is digested with a strong acid so that it releases nitrogen which can be determined by a suitable titration technique. The amount of protein present is then calcu...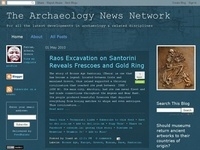 An international team of scientists studying remnants of an asteroid that crashed into the Nubian Desert in October 2008 discovered it contained at least 10 different types of meteorites. Some of them contained chemicals that form the building blocks...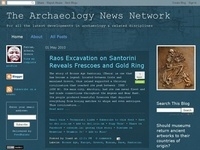 Fabled as a site of biblical battles and spectacular palaces, Tel Megiddo today is a dusty mound overlooking Israel's Jezreel valley. It is also host to one of the hottest debates in archaeology — a controversy over the historical truth of the Bibl...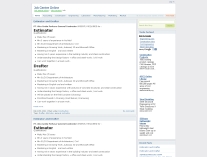 CHOICE PLUS ENERGY is a natural resources and infrastructure company with significant interests in Indonesia and Hong Kong. Please apply by email to careers@choiceplusenergy.com as well as through JobsDB. We thank you for your application, however, o...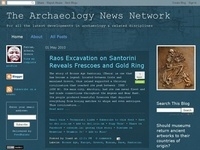 Unfortunately, when ancient kings sent letters to each other, their post offices didn't record the sender' return address. It takes quite a bit of super-sleuthing by today's archaeologists to determine the geographical origin of this correspondence -...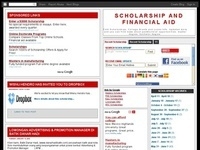 PhD studentship in Soil Biogeochemistry NERC PhD Studentship – Molecular and Stable Probing of the Organic N Cycle in Soil University of Bristol – School of ChemistryUniversity of... Go to http://scholarshipdb.com or open link below:...