Blog Posts - Cheryl Richardson Three Questions Everyone Should Ask Themselves  This weekend I was in Seattle at the Hay House, I Can Do It Conference.  This was my first time attending one of their events.  The conference brought together 30 Hay House authors and speakers to sh...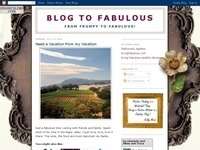 Before you start the New Year reflect on your past years accomplishments. List at least twenty five things you are most proud of accomplishing over the last twelve month? Ask yourself... What were my five most important accomplishments...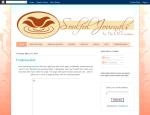 I am so excited about this week's selection: Hay House Radio! I first learned about this wonderfully inspirational site a few years ago through Cheryl Richardson (one of my favorite authors). She has a weekly radio show there called&nb...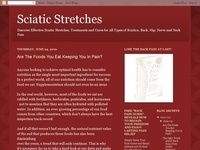 If you're like me I'm guessing you've spent a lot of time learning techniques on how to improve your life. But I have a simple question to ask you…are you implementing everything you learn and getting the results that you want? If you're not then...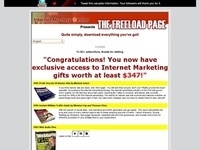 I have an amazing video to share with you today but before I do let me just say that I have been amazed with how many amazing people have come out in support of EFT and Merdian Tapping over the last few years. People like Dr. Joseph Mercola, Bob Proc...