Blog Posts - Chesney Hawkes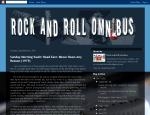 I have always liked Michael J. Fox. "Family Ties" was one of the only sitcoms I bothered to watch in the 80's (heck, it's one of the few I've bothered to watch period), mainly because of his talents, and his movies have been...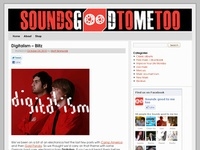 Tweet Tom Odell. He's from Chichester and has that blonde floppy haired thing going on ala Chesney Hawkes. Don't hold it against him. Actually do, why would anyone model themselves on Chesney? There is only one Chesney after all. I …...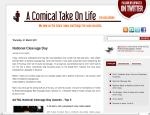 In a week where there is military action in Libya and continued unrest in the Middle East, other big news has just broken. The Leeds and Reading Festival lineup has been leaked and a possible surprise act could be joining it. There are highly unsubs...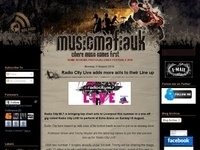 Henley on Thames was once again the venue for this years' Rewind Festival. A veritable retro "fashion" fest of all things 80's. From the million and one day-glow leg warmers, nostalgia t shirts and Limahl style wigs, this was a flash back to...