Blog Posts - Chiang Khan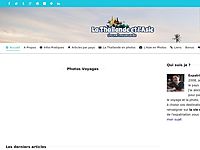 Chiang Khan, situé dans la province de Loei, est une petite ville de 10 000 habitants, niché au bord du Mékong. C'est une ambiance unique comme seule des petites villes de province en Thaïlande savent nous offrir. Une rue devenue iconique L...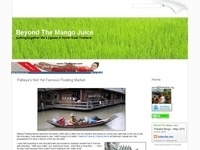 Our New Year two-day trip to Loei and Phu Rua was the fourth time we had visited the beautiful and scenic mountainous region of northeastern Thailand. Our 250 kilometre journey from Udon Thani to Loei for its most part … Continue reading ...