Blog Posts - Chilcot Report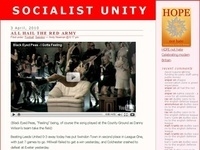 In the lead up to the war in Iraq in 2003 few MPs emerged with clean hands, much less credit. Robin Cook stands out as one who did. Another MP who emerged with credit from the disaster of Iraq is George Galloway. The differences I have with George ov...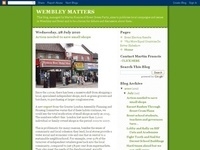 Caroline Lucas the Green party MP, said today that the report is 'damning' and shows that Blair and colleagues 'lied' to the public about their reasons for going to war. She said: "Chilcot's report is damning for Blair, his cabinet and all those...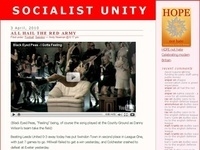 No matter the contents of the long awaited Chilcot report, the destruction of Iraq and suffering of its people will follow Tony Blair and the others responsible for this crime to the grave. Never has a war illustrated the moral turpitude of a ruling...