Blog Posts - Child Care Business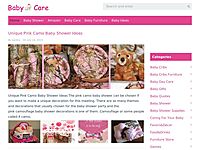 How to Finance a Daycare Business   While a home daycare business plan can be started with very little initial investment, you will need access to some funding if you are to get started off properly. Startup costs for a daycare can run anywhere...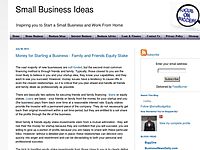 Every business knows the value of advertising their business. Only through advertising, can one ensure that your presence is known by those who are interested in your goods or services. For the Child Care business, advertising is no different either.