Blog Posts - Children's Food Ideas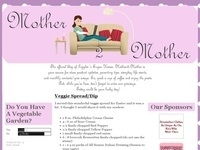 Do you have a picky eater? You know those adorable little kids that won't eat anything that you place in front of them or one will eat a particular food one day but won't eat it another. We strive to give them healthy foods, but it can turn int...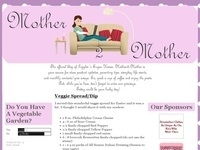 I found these adorable fruit ideas and just had to share them with my readers. I actually made the butterfly slices for my grandchildren's birthday party, and the children devoured them. They're easy to make and make a s...