Blog Posts - Children And Chores
We decided to not pay our kids an allowance for doing chores around the house. Here are our reasons for bucking the trend.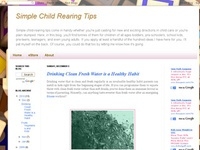 Teaching kids money and the art of handling it successfully is something that never occurs to most parents. Like most other life skills, it is vital that parents introduce kids to money as early as possible. Teaching kids about money at an early age...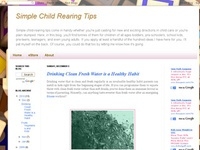 Tips to Enrich Your Child's Life! Childhood Chores Children and Chores; quite often the two don't mix. And if you attempt to do it the hard way, it could deteriorate into a pooch training session. This can only result in a lifelong allergy to the s...