Blog Posts - Chloe Christine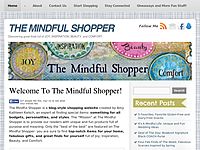 I am excited to introduce Artist Nicole Marshall of Chloe Christine! Nicole is a gifted artist and entrepreneur. She creates jewelry and home decor with great passion. Her work is authentic and inspiring! Nicole is also treating us to a special giv...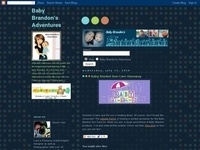 Welcome to the Mother's Day Giveaway Event! Hosted By: Miss Frugal Mommy Sponsored by: Chloe Christine, Pick Your Plum, EatSmart, Plant Therapy, Toadstool Pond, Blue Steel, Woolzies, Clever Container, and Candle Shop Special thanks to the...