Blog Posts - Chocolate Bath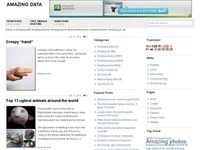 A beauty salon in downtown in Geneva, Switzerland, customers are experiencing chocolate bath. According to the staff, chocolate contains unique ingredients beneficial to the skin and inspiring enthusiasm. Lovers can taste the chocolate bestowed as gi...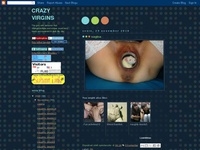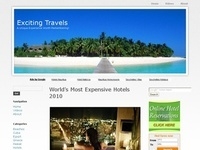 // Very special hotels A modern hotel in order to provide its guests with a quality service sometimes has to offer a lot more than just a tasty food, swimming pool and sauna. When people want to relax, forget about their stressful job and for a s...