Blog Posts - Chores List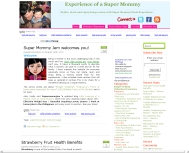 Experience of a Super Mommy Experience of a Super Mommy - Budget wedding, motherhood, pregnancy, parenting, events, family and home Why is my son so fidgety? At home, I keep an eye on him everywhere he goes. He loves to play around until he asked me...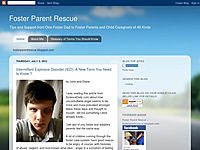 by John and Diane. I have this theory I refer to as the Pigs Trough Syndrome (no offense to pigs or kids out there.) The theory is based on this: A farmer can't raise just one pig, because it would starve to death. One pig will not eat; it needs...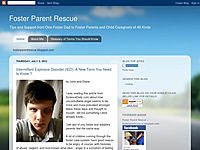 by John and Diane --> Having and posting house rules in any home with children is useful, but in a foster home or in a home with RAD kids or children with Trust Disorders it is especially important.House rules and written chore lists provid...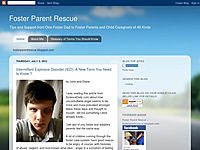 By John and Diane. The House Rules post is our Number 1. read post on this blog, and it's no wonder. Getting house-rules to work in your home means setting boundaries that allow kids to understand expectations and consequences...and to foll...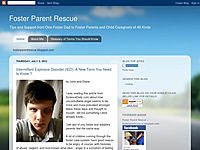 By John and Diane. House Rules for Foster homes, or any home with kids are VITAL in our minds, to give kids clear boundaries and expectations. Especially important in foster homes, house rules provide security for kids, letting them know both what...

Yes, I am mad. Yes, I am obsessed with lists. Yes, I need motivation. Yes, I like a clean and tidy house. Yes, I'm failing miserably. OK, failing might be a bit harsh. I have just had a baby (I wonder how long I can milk that one for?) ...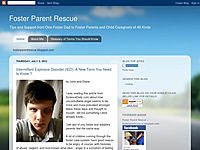 Hi Friends, I have talked about the importance of chore lists and have posted my check off (Setting the Foundations: Chore Lists, Rewards and Discipline Sheets,) chores and house rules for you all to use to help keep kids on track. Especially importa...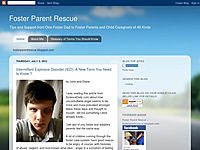 by John and Diane Following up on "The RAD Child: Situational Trust and Safety Zones" article, I want to discuss how to proceed with your RAD child and how to work with multiple kids in the home. Now that the child has his safety zone (hi...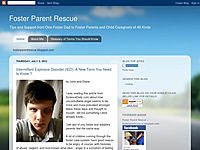 By John and Diane Well it has been 2 weeks now since me and my RAD foster son's had our respite and he came back with a new outlook, thank God! I just wanted to catch you all up on how it went. I went to the other foster home to pick...