Blog Posts - Christian Erhoff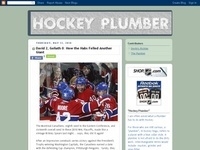 Brian Fantana, utilizing the National Security Council's simplified alert system, has officially moved Jagr Watch to Jagrgate status.Jaromir Jagr's North American based agent Petr Svoboda, declared that Jagr was headed to the States on Wednesday afte...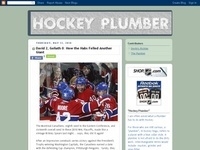 So Dany Heatley has finally been granted his wish... and the San Jose Sharks added a big time sniper... the Sharks just became the favorites for the Cup, right?I am not convinced, are you?Since the lockout, the Sharks have posted impressive regular s...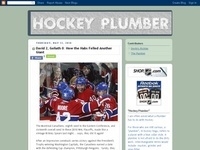 From TSN. "The Vancouver Canucks have added a lot of depth to their blueline in a short period of time. The team has acquired defencemen Christian Ehrhoff and Brad Lukowich from the San Jose Sharks in exchange for defenceman Daniel Rahimi and forward...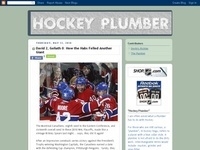 Agent Kujan once said: "A rumor is not a rumor that doesn't die."Bruce Garrioch writes in the Ottawa Sun that it "isn't dead yet." Sun Media sources claim that the Senators have had talks with San Jose regarding Heatley. The Sharks reportedly would l...