Blog Posts - Christian Repentance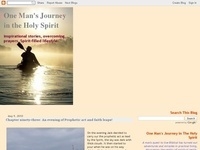 Watchman's notes: Christians need to know that God's will for salvation includes both Jews and gentiles. This is written in the Bible. Jesus has told us to pray according to God's will. During the time when the Jews are fasting and mourning wha...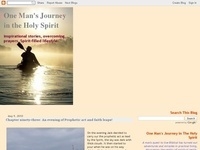 Today's word is: "BEWARE OF THIEF-JUDAS ISCARIOT".  My personal inability to hear and obey the Holy Spirit in spiritual discernment which impacted my decisions in worldly matters was indeed very costly!  The thief is not someone who comes...