Blog Posts - Christian Voice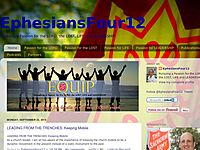 There are no two subjects more likely to evoke controversy in social dialogue than religion and politics. Put the two together and you have a melting pot of diverse values provoking divisive ideologies. Express these ideas in an election...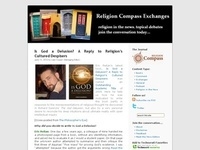 On 6 January 2009, the British Humanist Association embarked on its much publicised advertising campaign. Following an unexpectedly generous fundraising drive, the organisation has been enabled to emblazon 800 buses with the slogan: 'There's..