Blog Posts - Christian Witnessing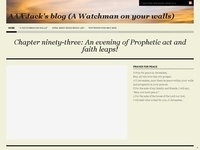 The older we get the sooner we find our time vanishes. Lately I am led to think of one people group who have come to almost the end of their life's … Continue reading →...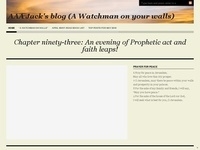 Many people at this time want to see what Christians see and to hear what we hear. What do we really see and hear? What message shall we say to … Continue reading →...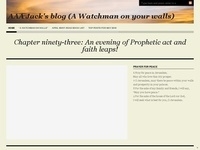 John 15 English Standard Version (ESV) I Am the True Vine 15 "I am the true vine, and my Father is the vinedresser. 2 Every branch in me that does not bear fruit he takes away, and every branch that does bear fruit he prunes, that it may bear mor...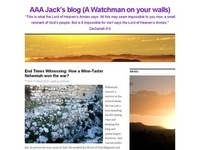 What did God command Joshua to do for success and victory? The terms and conditions are recorded in Joshua chapter one: __5 No man shall be able to stand before you all the days of your life; as I was with Moses, so I will be with you… 6 Be s...