Blog Posts - Christians Against Poverty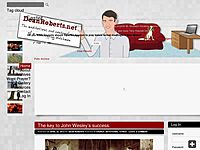 It was announced a couple of days ago that Justin Welby has become the first patron of the Christian debt counselling agency, Christians Against Poverty (CAP). It's been quite a year or so for the Archbishop. Whilst the Church has been doing i...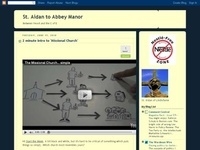 Just had the latest newsletter from our local CAP centre. Some fantastic work being done there, here's a few snippets from it: Please pray for those potential clients who need our help, but can't get appointments. We are booked up 3 months ahead...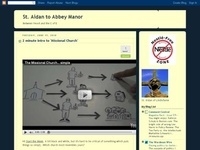 Good to hear that the Christians Against Poverty 'Money Course' will be running in lots of places around the country. We've teamed up with another local church to offer it from next week, after a pilot run in the autumn which worked very well.Christi...