Blog Posts - Christine Arylo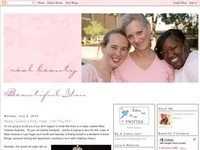 It's been some time since I was at school but I'm delighted to tell you all that I am going back as of next week. It's not traditional school, but "Inner Mean Girl Reform School" where I have been thrilled to be asked to become a Self Love Amba...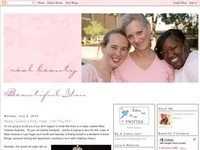 I recently had the wonderful opportunity to interview Christine Arylo from the Madly in Love With Me Movement which I blogged about here. If you have yet to learn about this great initiative and write your own self love manifesto I really recom...