Blog Posts - Christmas And Culture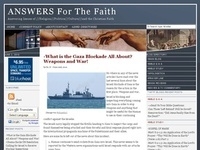 Whoopi Goldberg equates the right of Christians to celebrate the birth of Jesus with the right to abort and kill a baby? Here's the story from Townhall: Whoopi Goldberg thinks the right to observe Christmas is the same thing as a woman's right to...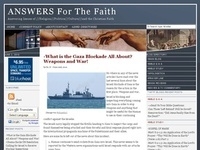 (Hassanal Bolkiah, Sultan of Brunei) In the Muslim nation of Brunei it is against the law to publically celebrate Christmas in any way. Those caught could receive 5 years in prison. Here's the story from the Blaze:  Citizens of the oil-rich na...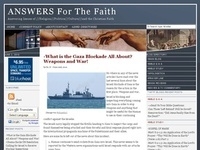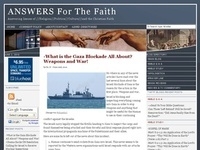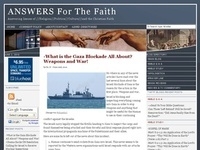 LA's famous "Hollywood Christmas Parade" will feature two atheists as the 'grand marshals' this year. Here's the story from Breitbart News: The Hollywood Christmas Parade has selected two famous atheists to be its grand marshals. Magician...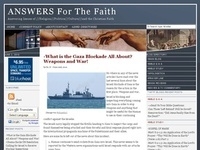 Nearly every year the Catholic League sponsors a billboard Christmas message but traditionally they have been displayed in New York City or nearby. Most of the time it is a positive message about the Christian season. This time the bill board went up...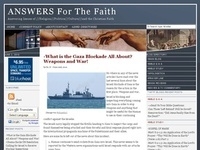 In Redmond, Washington, signs celebrating Christmas have showed up for the 2nd year on public land. City officials say they are being put up in what is essential a 'free speech' zone so will get to stay until January. Here's the story from CBN:...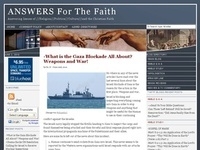 (Birth of Jesus: Wikipedia) In a poll conducted by...