Blog Posts - Christmas Clips 2016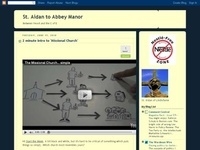 brilliant pair of angels "Remember, Gods son, no pressure..."...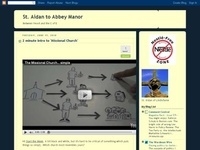 'If you've ever felt rejected, excluded or a stranger Remember the One who came down in the manger.' this is lovely...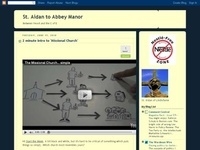 There's a bit of a trend for this sort of thing in Christian circles (e.g. This is Discipleship, which is also very good)...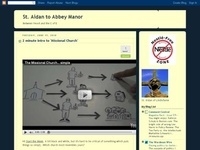 great twist on the original lyrics...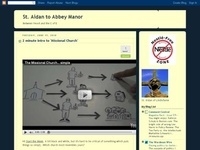 love this, we're following 'The Apprentice' this year and these guys are roughly on the same level of competence and teamwork.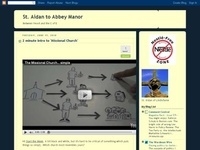 great meditation on the story from Josephs point of view, from the gifted wordsmith Dai Woolridge...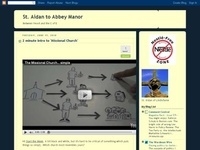 so unrealistic - when did you last see a government form that simple?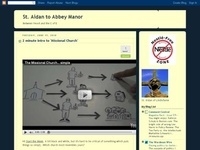 This works really well just before a Christmas service, especially with younger children present, just to settle everyone and bring a sense of peace and stillness. I still haven't yet graduated to using 'Kiss Me' by Sixpence before a wedding, but you...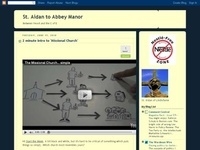 The very talented Dai Woolridge and a very clever little video. This will mean most to guitar players (watch until the end!)...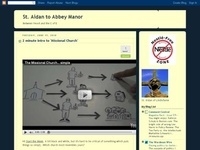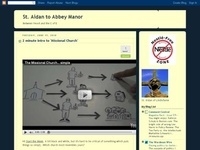 Pretty sure this won Dylan the Nobel Prize for literature, or would have done if he'd written it...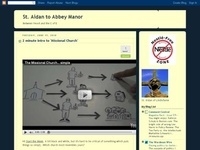 This cracker from the Churches Advertising Network (they're wackier than they sound) is great for all ages, still can't decide if the snobbish donkey or surfer dude shepherds are my favourite character...