Blog Posts - Christmas Trivia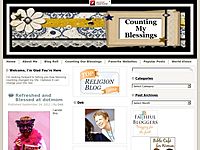 Are you ready to surprise and impress your family and friends with some fun Christmas facts? I thought it might be fun to compile a list of as many fun details about our Christmas beliefs and traditions as I could... The post 75 Fun Christmas Facts t...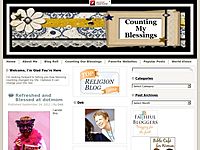 The History of Christmas – the Holiday 1. Christmas, New Year's Day, Thanksgiving, and Independence Day were first declared a U.S. National Holidays by Congress and Ulysses S. Grant, on June 26, 1870. 2.  In 1836, Alabama became the firs...