Blog Posts - Christy Meyer
CIA employee Edward Snowden leaks thousands of classified documents to the press.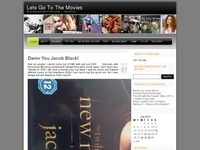 Alan is a failing US business man who is making a last ditch effort to make some money by travelling to Saudi Arabia and selling his idea to the King. This is one of those films that falls into the category of turning into something totally different...