Blog Posts - Chrome Add-on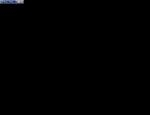 If you like to listen radio than you should install this add-on to your Chrome browser. The Chrome Radio Player add-on enables you to easily listen a radio station with a click on the browser's toolbar. Chrome Radio Player allows you to search...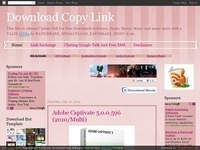 In 2009, Google released Page Speed, an open-source firebug/Chrome addon that assists webmasters in improving their site's speed. Many SEOs and webmasters realized that Google was making a statement by releasing this tool…The Page Speed addon...