Blog Posts - Chronicles Of Mister Marmee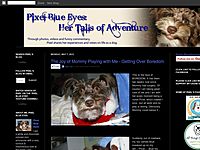 Hello Friends! I am so very excited to reveal the winners in the 12 Days of Christmas "The Case of the Wayward Fae: A Chronicle of Mister Marmee" GIVEAWAY!! As promised, we have 7 winners.First, I'll give a breakdown of the prizes, as first list...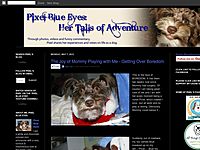 Merry Christmas Eve Friends! Although it's "Wordless Wednesday", I have much to say because I just finished a GRAND ADVENTURE without leaving the comforts of my home. There is nothing quite like reading a good book. No matter who you are or what your...