Blog Posts - Church For The Poor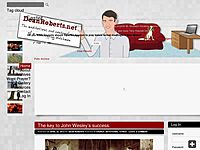 Yesterday, I preached a sermon on spiritual fulfilment. In that sermon, I talked about how the only way we can truly be fulfilled is by trusting Christ. No amount of money, clothes or gadgets will be able to fill the spiritual hole that exists in eve...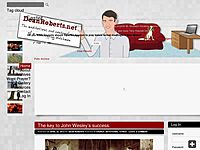 I am part of a generation in the Church that is obsessed with the poor. And that's not a bad thing either. The "in" theology of the day focusses on the "Church for the poor" and "God's preferential option for...