Blog Posts - Church Of Satan I've told you about Magus Peter H. Gilmore's criticism of atheists and other Satanists. I was hoping maybe he would chill out and go do his thing while leaving people who are interested in actually doing things to bring positive cha... In a post on the Church of Satan website titled "Lets-You-And-Him-Fight" Peter Gilmore has voiced his opinion in a response to The Satanic Temple and it's attempt to be an open active participant in society. i responded to part of...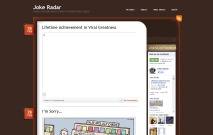 Misconceptions about the Church of Satan abound. For many people, anything with the word Satan is synonymous with evil, conjuring up images of gory offerings and babies bred for sacrifice. Nothing could be further from the truth, says Cimminnee Holt,...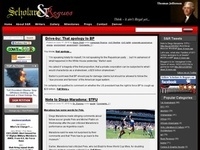 Adam rested contentedly in the Garden. If we take The Book of Genesis at its word, all was perfect and pure. Opposites existed. There was, after all, a female companion for Adam named Eve, but they produced neither concern nor complication for the va...