Blog Posts - Church Unity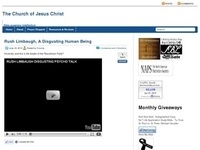 Personal Note This is the first time I'm writing a blog post for Unsettled Christianity—or any blog post, for that matter. I want to thank Joel Watts for the opportunity to share these thoughts on Unsettled Christianity. Schism—a sad possibilit...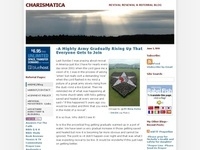 Lou Engle of 'The Call,' a prayer movement that has gathered hundreds of thousands together all over America for conferences featuring prayer, fasting, repentance, and worship, has a new vision for revival in what he is calling 'stadium Christi...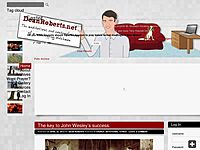 Wow. What a week it's been for discussion on Church Unity. This post is published in the week that Holy Trinity Brompton's Leadership Conference was held on Church Unity, and when it has been announced that Rev Rod Thomas has been appoint...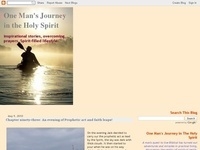 Psalm 5:11 But let all those rejoice who put their trust in You; Let them ever shout for joy, because You defend them; Let those also who love Your name Be joyful in You. Psalm 5:10-12 (in Context) Psalm 5 (Whole Chapter) Other Translations Psalm...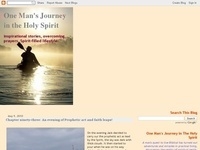 Further notes on 11/29/2013: Times passes. We each have an appointed time. Many of us left home after the first few years of our lives. But the Lord brought back our loved ones to us one in His seasons for each of them. Our paths crossed. Appointed.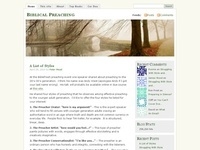 Woven through the warp and woof of Scripture's great landscape are themes so glorious and rich that we can barely put them into words.  I'm trying.  What are the ten big ideas of the Bible?  God, creation, sin, grace, faith, … Continue r...