Blog Posts - Cihr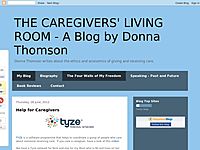 1990 was a desperate year in our family. Our son Nicholas was two years old and in great distress with pain and vomiting. A few months earlier, we'd opted for a surgical procedure to treat severe gastro reflux which unleashed a storm of terrible symp...
Study Subject(s):Ethics, Health, Environment,Technology, Public Policy, Human Conflict, Art, Literature, Media, Philosophy,  Natural Sciences Course Level:Postdoctoral Scholarship Provider:University of Victoria, Canada Scholarship can be taken at:...
The Vanier CGS program aims to attract and retain world-class doctoral students by supporting students who demonstrate both leadership skills and a high standard of scholarly achievement in graduate studies. Valued at $50,000 a year for three years,...
Postdoctoral Fellowships for National and International Students who can become research leaders of tomorrow, positively contributing to Canada's economic, social and research-based growth through a research-intensive career.The fellowships will be...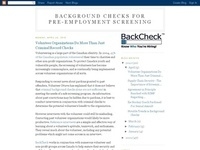 The BC Ministry of Children and Family Development is working towards improving the "Child in the Home of a Relative" program by expanding the benefits available to children's custodians and providing greater security measures.Mary Ellen Turpel-...